Hello how are you this is Satish Mehra and today we're going to discuss SEO Information
About as you know, what is SEO?
Actually stands for search engine optimization(SEO) is an online marketing technique.
Which helps you to bring your website on top in search engine results keywords.
When user typed some words on search engine to find out something,

these words are known
as keywords an estimated 75% of Internet users.
Find out website via search engines like Google Yahoo and Bing, now let's come back to the word keywords what's the real definition of keywords. Now like say you have an emergency requirement like say you have an emergency requirement of developing in a website and you wanted to have a website then what next.
You're going to do to search on Google you will make a search on Google, that I require a website development company in World. This is the word which I'm crafting it actually arrives in my mind and this is the word.
Which I am searching for now this word comes arise in my mind because it's my requirement , so whatever I'm searching for this actually is real a keyword now once I craft this keyword and search on Google.
Google will represent me a page where it will showcase all the way all the companies . Who is actually dealing in website development in a particular city that is joyful, now you can find out. I have placed in a keyword and it has shown me a complete recent page.
Where I can find different companies main showcased. Over here now the reason behind this company that is a tag on top of the search engine result.

Just because that it has well as you optimized content images links titles meta tags and all those been things being placed over here. It's been well as you optimized in order so that whenever we use a search for any keyword that is website development. Because website development is text products.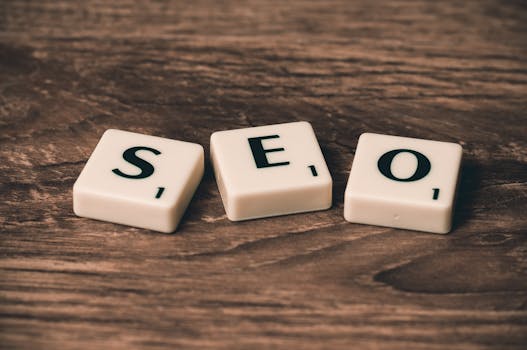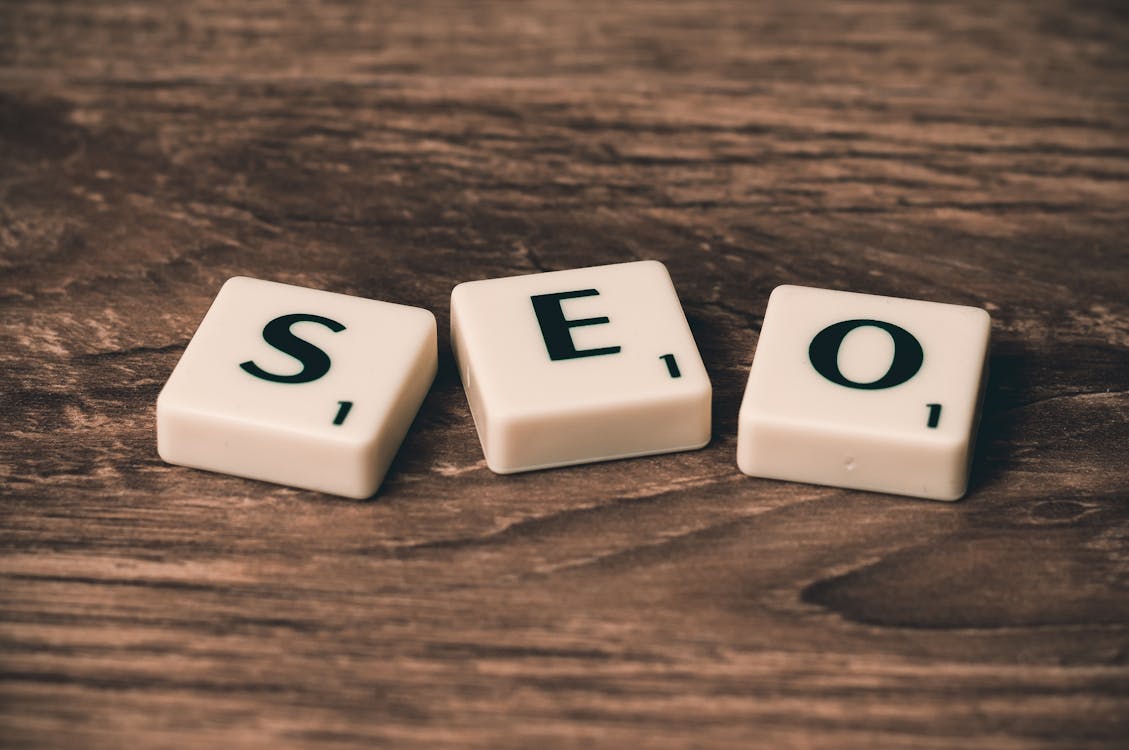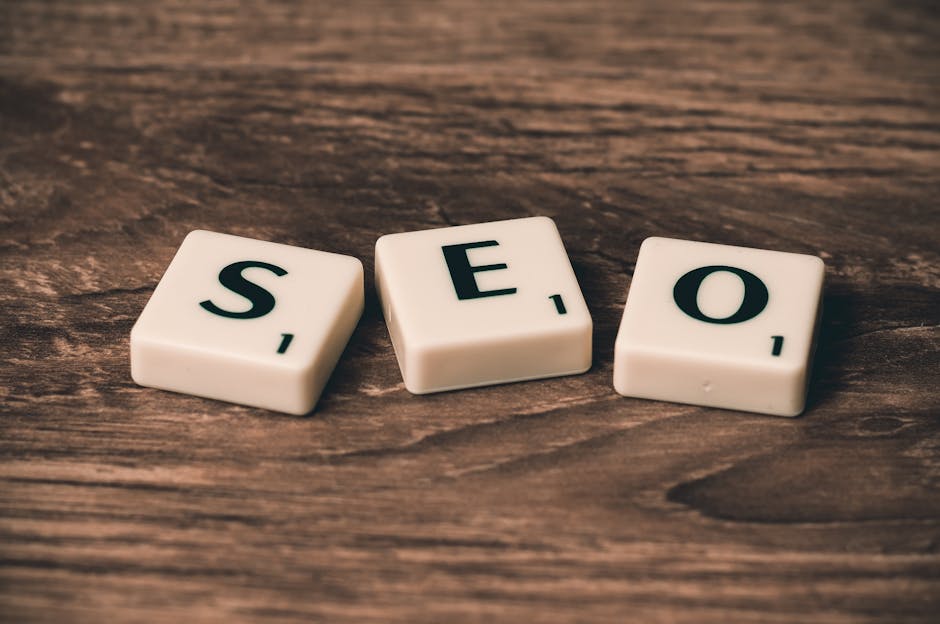 search engine optimization
So I search for a website development if Google has represent META page and on that it has represented me tag as a top company. So this website is well as you optimize so real purpose of

SEO is to make your website content rich with the specific keywords.
Which a normal user search for so that it can come on top

results or can get a higher ranking in search engines like Google Yahoo and Bing. Let's come back to the slide know why we given you a brief introduction that as you is being used. So that you can get your product or business higher on the search engines like Google Yahoo and Bing and other reasons are like increased visibility on search engines.

like say I have crafted a search that is website development company in Jodhpur so Google has shown me this reason so when these websites are doing good in SEO.