Senior Developer & Software Designer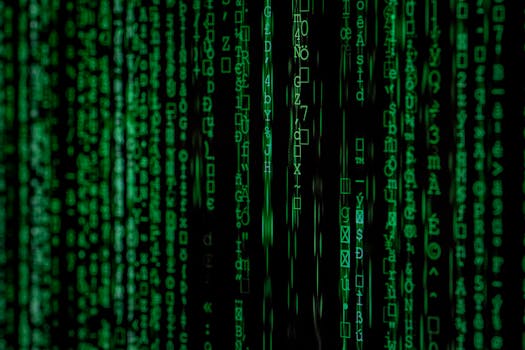 Senior Developer & Software Designer
SUBJECT: - HIRING OF TRAINED IT PROFESSIONALS ON CONTRACT BASIS IN UPSC
Senior Developer & Software Designer
Applications in the prescribed format are invited from eligible candidates for engagement as
Software Designer and Senior Developer
to be deployed at
UPSC on the short-term contract basis.
The number of Vacancies, Essential Qualifications, Experience, Emoluments, duties etc are given in Annexure –I.
2. The General terms & conditions for hiring are given in Annexure- II.
3. Eligible candidates, who fulfil the requisite eligibility criteria, may submit their application in the prescribed proforma in sealed cover clearly stating the name of the post for which applying i.e.
Software Designer or
Senior Developer
and the application should reach this office latest by 20.12.2018, at the following address:-
Under Secretary (Admn), R.No. 216/AB,
Union Public Service Commission,
Dholpur House,
Shahjahan Road, New Delhi – 110069.
before apply candidate view it